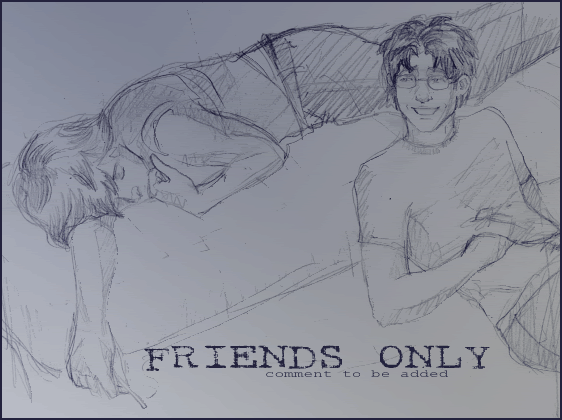 I'll add you if you comment, almost for sure. The only reason
I wouldn't is if you seem to be some sort of crazy stalker freak.
: ) And obviously if you're already on my f-list, no need to comment.
Ok and the biggest reason why I changed to f-only is because
I really wanted a cool banner. So seriously, I'm not that strict
about it. But this does mean that if you're one of the people
that read this with no lj name, you've got to get one, or you
won't be able to anymore. Sorry!